Are you mastering the 3 Cs of data protection?
Failing to solve these challenges has a measurable financial impact—the estimated cost for downtime for a "high priority" application is
$67,651 per hour.*
Learn how to master the 3 Cs of data protection
Capabilities

39%

of small business IT professionals say they need to improve backup reliability

Cost

38%

say they need to reduce software or hardware costs

Complexity

33%

say they need to improve the return on their IT investment
* Source: 5 Reasons to Switch Backup, Veeam Software
The 3 Cs of data protection meet their match
The challenging 3 Cs of data protection — capabilities, cost, and complexity — can quickly overwhelm you if you're a small business IT pro.
You're always looking to do more with less, and your customers expect access to data 24.7.365.
With Veeam, you'll get backup and recovery that just works—so you can meet customer expectations and focus on growing your business.
Access powerful and reliable backup and restore solutions to eliminate the risk of data loss and downtime.
Reduce overall complexity by installing and managing an easy-to-use solution that doesn't require special skills, huge resources or technical training.
Control costs by enjoying an affordable backup solution that evolves with you and your business.
To learn more, download 5 Reasons to Switch Backup now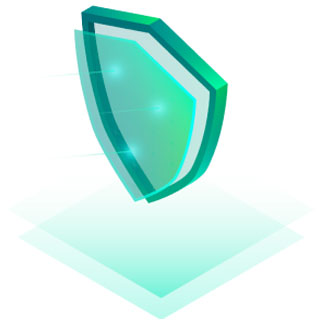 Veeam Backup Essentials
Powered by Veeam Backup & Replication and Veeam ONE
Veeam® Backup Essentials™ delivers powerful, easy-to-use and affordable backup, recovery, monitoring and reporting for up to 50 virtual, physical and cloud workloads. This includes backup for VMware vSphere, Microsoft Hyper-V, Nutanix AHV, Windows and Linux Servers, NAS, AWS, Azure, Google Cloud Platform and more!
Additionally, Veeam Backup Essentials comes with an easy-to-administer license model: The Veeam Universal License (VUL). VUL is a per-workload, transferable license that protects all workloads from a single platform, both on-premises and in the cloud.
Product overview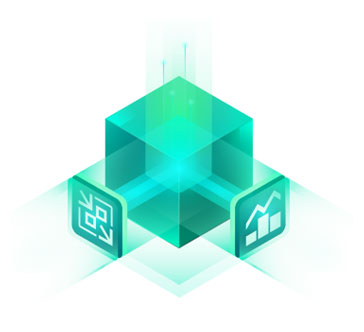 Veeam Backup & Replication
Veeam Backup & Replication delivers powerful and reliable data protection capabilities for cloud, virtual and physical workloads.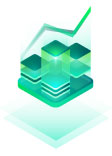 Veeam ONE
Veeam ONE provides monitoring and reporting for cloud, virtual and physical-based workloads preventing the occurrence of potential problems.
Are you sure you have control of your Microsoft 365 data?
While Microsoft 365 provides a powerful array of services, a comprehensive backup of your data is not one of them.
If you don't have Microsoft 365 backup in your arsenal, the damaging repercussions could be severe:
If you accidentally delete a user, that deletion is replicated across the network.
External threats, including malware, viruses, and ransomware, can put your company's reputation at risk and compromise internal and customer data.
Legal and compliance requirements mean that if you can't quickly retrieve emails, files, and other lost data, you could find your to do-list stuffed with big fines, penalties and legal disputes.
With Veeam® Backup for Microsoft 365, you can eliminate the risk of losing access and control over your Microsoft 365 data including Exchange Online, SharePoint Online OneDrive for Business and Microsoft Teams – so that your data is always protected.
7 Critical Reasons for Microsoft 365 Backup
Product Overview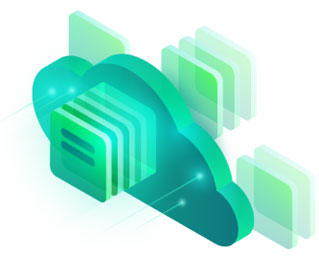 Integrate BaaS & DRaaS into your data protection strategy
To solve the "3C Backup Problem", which is lack of capability, complexity and cost, your data protection solution must be simple, flexible and reliable. Your solution should also allow you to avoid downtime without sacrificing security. This is not an easy or affordable task for many small businesses, especially since more employees than ever are working remotely.
This is where SPOJE.NET can save the day. With Veeam-powered Backup as a Service (BaaS) and Disaster Recovery as a Service (DRaaS), you get all the benefits of our powerful data protection solutions for the data center, endpoints and the cloud, coupled with a hyper-focus on your service level agreements and deep industry expertise.
CONTACT US